Zweiradmuseum Schloss Augustusburg
2017-03-22
"Where Renaissance meets Bikes", these words refer to the main theme of cultural and historical complex - Augustusburg Castle. It preserves one of the finest motorcycle collections in Europe, historic coaches and one of the most valuable Cranach paintings.
Augustusburg Castle is considered to be one of the most magnificent places in central Europe. The place for construction was chosen by Augustus, the Elector of Saxony not accidentally. Its primary function of a hunting lodge and a summer residence had been perfectly implement. The around setting is magnificent and the position of the castle at 516 m above the Zschopau valley and is seen from afar.
Augustusburg Castle has been functioning as a museum from 1922 and hosts a big motorcycle exhibition and some other displays: the Stage Coach Museum, the Museum of Hunting and Ornithology and the Castle Dungeon.
They also have there a special tour for tourists to deep into the castle's history. During the tour you can visit the "Affenstube", hear the castle organ and have a look at the famous masterpiece by Lucas Cranach the Younger. The tour leads farther to the castle well which is 130.6 m in depth.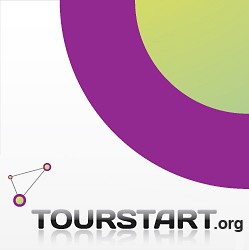 Author:
Vainka

Tourstart.org
where, renaissance, bikes", augustusburg, castle, europe, cranach, augustus, elector, saxony, zschopau, stage, coach, museum