Windust Park
2016-12-17
Windust Park has a vast camping area and a variety of recreational activities such as camping, boating, swimming and day-use area. 
The site is FREE of charge, located at 5262 Burr Canyon Road, Kahlotus, WA 99335.
The camping area includes 24 primitive campsites, electric or sewer hookups, dump station available,  picnic tables and fire pit/grill at all sites, no water, flush toilets.
Boating has 1-Lane Launch Ramp, Handling dock, mooring dock.
The campsite is open on May 19, 2017 for camping and swimming. Date of close: September 5, 2017.
Boat ramp is open the whole year.
Dry camping is available from Sept. 7, 2016 until May 18, 2017.
The campground is managed by U.S. Army Corps of Engineers, located at 2339 Monument Drive, Burbank, WA 99323
Phone: 509-547-2048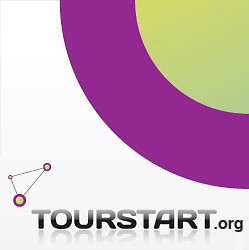 Author:
Vainka

Tourstart.org
windust, park, it, burr, canyon, road, kahlotus, wa, the, boating, lane, launch, ramp, handling, may, september, boat, dry, sept