Walker Park
2016-12-17
Walker Park is a picturesque place and an attraction point of many tourists. Located near Lake Sacajawea the site has a plenty of splendid views that are great for hiking, wildlife viewing, fishing and boating.
Address: Walker Park  Walker Pit Road, Prescott, Washington.
No reservations are accepted. It's a free campsite, first come, first served.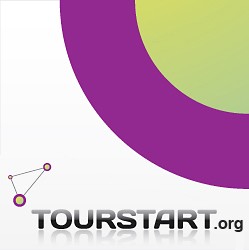 Author:
Vainka

Tourstart.org
walker, park, lake, sacajawea, address, pit, road, prescott, washington, no