Wales two day ride - part 1
2013-10-22
A two day ride through Wales, taking in what are reputed to be some of the best roads the country has to offer, this being the first leg.
Fuel stop at Whitchurch, and again at Dolgellau, with an overnight stop in Barmouth.
Pictures and video to follow hopefully, as well as a ride report! :-)
I created this route for a family get together, five extended family members all meeting up and going for a two day ride, age range from 20's to mid 40's!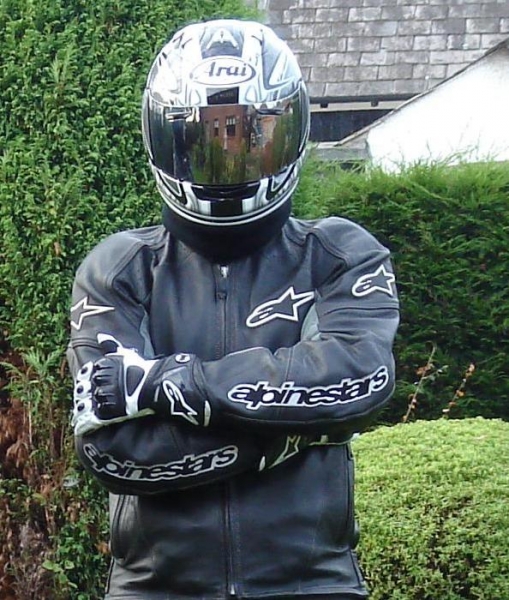 Author:
Taity

Tourstart.org
wales, whitchurch, dolgellau, barmouth