Waen Farm Caravan Park
2017-02-03
Waen Farm Caravan Park is a small family-run park located amidst farmlands in a nice countryside surrounding of Wales. The site is two miles inland from Cemaes Bay, a picturesque seaside village.
The caravan on the Waen Farm Caravan Park has safety check certificates for gas appliances and electric supply.
The pitches have a parasol, a picnic table and chairs.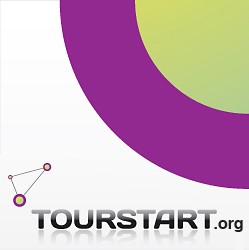 Author:
Vainka

Tourstart.org
waen, farm, caravan, park, wales, cemaes, bay, the