Vehicle Vault Auto Gallery
2017-07-21
Welcome to the Automotive Gallery at Vehicle Vault, the collection of exotic and unique cars ranging from 1906 to 2009. The collection has amassed the vehicles from the whole world. During the construction of the museum much attention was paid to the graphic design that made an amazing setting for the display.
The Vehicle Vault Auto Gallery provides a massive platform for educational programs for the multisided public and serves a mecca for a number of car shows and car club events on local and regional levels. Auto enthusiasts can visit the museum as the place for exhibiting their own collectibles and meet people with the same interests and enjoy friendly and peaceful atmosphere. The Automo Gallery provides a unique environment for those who share passion for cars.
The Vehicle Vault Auto Gallery is focused on the history of the automobile and presents both permanent and rotating exhibitions. These are not simple examples but rare and unique representatives of their decade, each possessing some features that determine their historical importance. Much attention is paid to the maintenance of the exhibits, so most of the cars are presented in their original way.
Here you can get priceless experience, inspiration and an invaluable insight into the history from the turn of the 20th century through the Brass Era, Prohibition and Pre-War, to Drive-In and Cruise cars, Classic Muscle, Customs, Hot Rods and Exotics.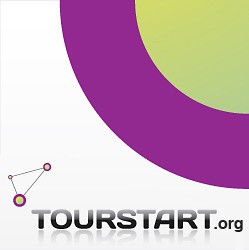 Author:
Vainka

Tourstart.org
welcome, automotive, gallery, vehicle, vault, the, auto, automo, here, brass, era