VT Puppy Dog Ride - North half
2018-06-02
Just the northern half of the VT Puppy Dog dual Sport ride — needs to be tested.
Lots of dirt roads, pasture lands, farms, hills and scenery

Sure to be spectacular!  Just did the Bailey Hazen (dual Sport ride)  the VT Northeast kingdom at its finest.
This ride covers NEK and other, similar areas.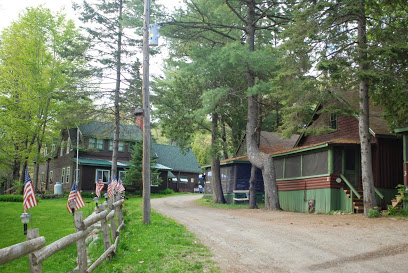 Author:
TankRIder

Tourstart.org
vt, puppy, dog, sport, just, bailey, hazen, northeast, nek