Ulster Folk and Transport Museum
2017-06-08
Welcome to the Ulster Folk and Transport Museum with a vast exhibiting area of about 170 acres which is divided into two parts: the Outdoor Folk Museum and the Indoor Transport Museum.
The museum is a great destination for a family day out or a class tour. Being here will plunge you into the past: you'll be able to see 100-year-old farms, shops, cottages with their guides showing traditional crafts: baking bread, printing, ploughing, butter making, sheep shearing, horse grooming and so on.
The Transport Museum has a plenty of historic vehicles among which are horse drawn carriages, motorbikes, fire-engines, electric trams and vintage cars.
Steam locomotives are there for the visitors, can be climbed on for getting the most of experince. Other items that make up the Irish Railway Collection are passenger carriages, goods wagons and railway memorabilia covering more than a 15-year period of railway history. The highlight of the Collection is Maedb, the largest and most powerful steam locomotive that was constructed and used in Ireland.
The Ulster Folk and Transport Museum is one of the best of its kind. History lives here and spending time here will take you back into the past.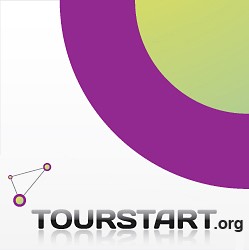 Author:
Vainka

Tourstart.org
welcome, ulster, folk, transport, museum, outdoor, indoor, the, steam, irish, railway, collection