Tupelo Automobile Museum
2017-07-20
Located in Tupelo, Mississippi Tupelo Automobile Museum is a perfect destination point for auto enthusiasts and gaining great inspiration amongst historic vehicles that attract with style, history and innovation.
The core of the collection are cars from Frank Spain's personal collection that date back to 1886. The total number of exhibited items is about 100 cars from different epochs that tend to display each period as specific and important for further industry development. The collection includes antique, rare, and celebrity cars and are placed in chronological order.
Some of the exclusive vehicles include a '48 Tucker, 1916 Owen Magnetic, 1920 Cord L-29, 1929 Duesenberg Model J, 1937 Lagonda and a large array of 50's, 60's and 70's cars. One of the featured celebrity vehicles is the car purchased by Elvis Presley.
The museum is open daily, Monday-Saturday, 9am to 4:30pm and Sundays noon to 4:30pm, and only closed on Christmas, New Year's, Thanksgiving and Easter days.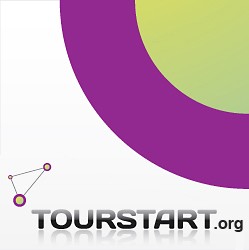 Author:
Vainka

Tourstart.org
located, tupelo, mississippi, automobile, museum, the, frank, spain's, some, tucker, owen, magnetic, cord, l-29, duesenberg, model, lagonda, elvis, presley