Trevalgan Touring Park
2017-02-02
English Cornwall has a wealth of magnificent landscapes, so that touring and camping in this region brings only pleasure to the heart and soul.
Trevalgan Touring Park is located amidst one of those magical settings between the granite hills covered with bracken, heather and gorse and north Cornish coastline. The area has an abundant wildlife and a great number of different flowers.
Though the Trevalgan Touring Park is located only two miles from the town centre of St Ives, one can enjoy here restful ambience.
The site attracts with its world known sights such as The Minack Theatre, Land's End, St Michael's Mount and Tate St Ives.
To get more information about these places you can by visiting the official website of the park.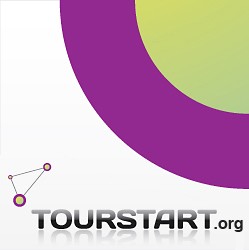 Author:
Vainka

Tourstart.org
english, cornwall, trevalgan, touring, park, cornish, though, st, ives, the, minack, theatre, land, end, michael