Tour Rangeley Long
2017-05-31
From NEr website  www.newenglandriders.org/Gorham/Rides.htm


Rangeley

Rangeley Lake and Mooselookmeguntic Lake in Maine are incredibly scenic. Routes 16, 17, and 4 are great riding roads with stunning scenic overlooks. Sugarloaf Mountain is a prime ski mountain with above the treeline skiing. Route 26 is a pretty road that travels through Grafton Notch State Park. 

1) The long version:

Ride #2:  — This 264 mile ride includes everything in the great ride above and adds the Route 16, Route 142, Route 4 loop around Sugarloaf Mountain, Mount Abraham, and Saddleback Mountain. Route 4 is an especially nice ride.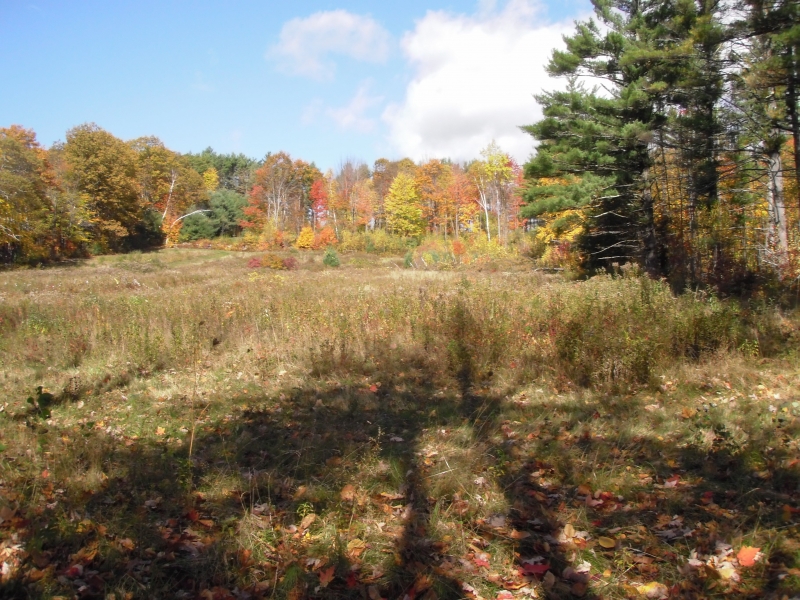 Author:
TankRIder

Tourstart.org
ner, gorham/rides, rangeley, lake, mooselookmeguntic, maine, mountain, grafton, notch, state, park, there, the, ride, this, route