Tour 1B Glastonbury to Wells
2017-07-31
1.      Leaving for Wells, from carpark turn right into Magdalene St past market cross up High St, to junction, Turn left into Wells Road,

2.      Follow Wells Road to roundabout, take second Exit to Wells, stay on A39 Wells Road for 5miles

3.      Through Coxley into Wells at roundabout take left into Strawberry Way follow past Lidls and Halfordsat second set of traffic lights take right into Portway A39

4.      Follow through 2 sets of lights at 3rd set take right into New St., B 3139.

5.      At Mini roundabout take left into The Liberty follow The Liberty to pedestrian crossing on corner turn right into St Andrews St, Follow to end of road.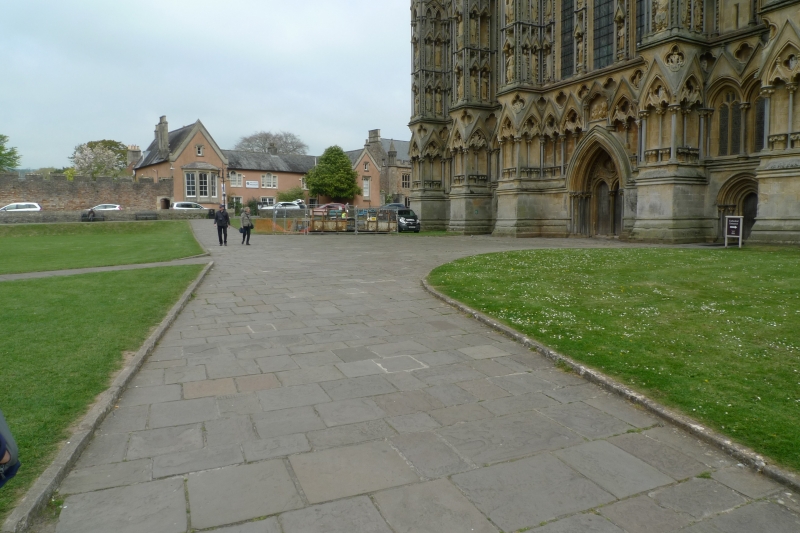 Author:
rockpale

Tourstart.org
wells, magdalene, st, high, turn, road, exit, a39, coxley, strawberry, way, lidls