Tinerhir/Tinghir - Fez
2015-02-20
The road between Anefgou and Anemzi — the northern part was driven, but this map can't mark the road, because it is all washed away, and we did drive long parts in the riverbed.You will need a suitable bike for that part — but it is a very nice challenge.
Dont go this way through Atlas — in winter period!!!  End March to October will be ok.
We did have snow and ice passing the summit. Trip was done mid Feb. 2015.
The trip took us 11 hours — this without any lunch break......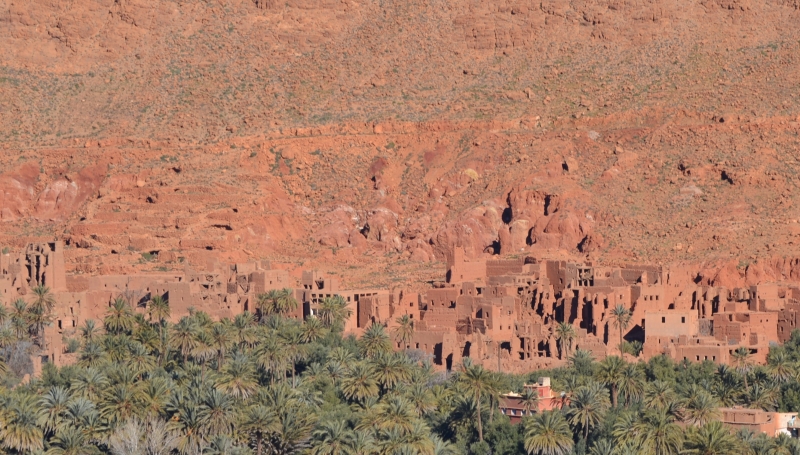 Author:
Henrik - Portug

Tourstart.org
anefgou, anemzi, atlas, end, march, october, feb