The route through the interior
2016-04-17
A 270 km route that will take you through peaceful areas of mountains, ridges and national parks and which will also introduce you to part of the dry land area of ​​the province, which you will cross from north-east to north-west. Your route will trace an "S"-shape across the map of Lleida as you discover interesting new realities in four very different comarques (local districts). The route runs from the border with Barcelona province to a territory located between the rivers Noguera Ribagorçana and Noguera Pallaresa and offers a really enjoyable Moturisme Ara Lleida experience.
The lands of Llieda
Trans Pyrenean
The Mountainpass
The Lakes route
The Bends Route
The route of contrasts
The transversal route
Route from North to South
The Ridge Route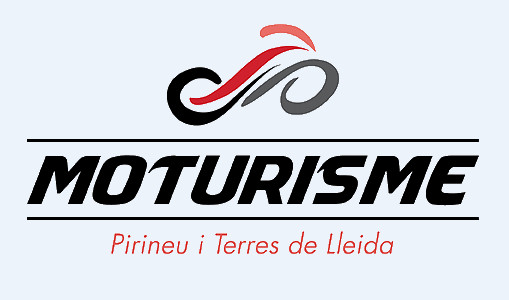 Author:
Jan A. Pedersen

Tourstart.org
s"-shape, lleida, barcelona, noguera, ribagor, pallaresa, moturisme, ara, the_lands_of_lleida_route_38775", the, llieda, transpyrenean_lleida_38666", trans, pyrenean, the_mountainpass_route_38668", mountainpass, the_lakes_route_38709"