The ridge route
2016-04-17
A demanding, semi-circular route of about 230 km which will allow you to discover much of the essential character of Lleida and the Pyrenees via three of its comarques (local districts). Narrow roads with many curves and outstanding scenery, as you cross the different mountain ranges of the Pyrenees and Pre-Pyrenees. A high-level motorcycle tourism route that you are sure to enjoy and which provides a great example of what Moturisme Ara Lleida has to offer.
The lands of Llieda
Trans Pyrenean
The Mountainpass
The Lakes route
The Bends Route
The route through the interior
The route of contrasts
The transversal route
Route from North to South

Read more about motorcycle tourism in the Lleida province of Spain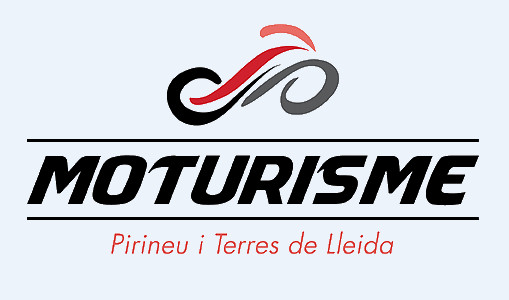 Author:
Jan A. Pedersen

Tourstart.org
lleida, pyrenees, pre-pyrenees, moturisme, ara, the_lands_of_lleida_route_38775", the, llieda, transpyrenean_lleida_38666", trans, pyrenean, the_mountainpass_route_38668", mountainpass, the_lakes_route_38709", lakes, the_bends_route_38713"