The Simeone Foundation Automotive Museum
2017-06-23
The Simeone Foundation Automotive Museum houses the collection of racing sports cars by Frederick A. Simeone, who having started from his young years was very enthusiastic about racing cars and their evolution. This is actually the theme of the museum - the growth of production of racing cars, where a visitor can trace the main trends and leading tendencies that were passed on from older models to newer ones.
A neurosurgeon by profession, Mr. Simeone has a specific view on the evolution of racing cars and compares it with human's DNA that transfers stronger features of human nature and has a competitive character. The same with machines - an invincible desire to win takes only the strongest details to combine in the new model.
Located at 6825 Norwitch Drive in Philadelphia, the museum includes 65 racing cars. Twice per month the museum holds a Demonstration Days program with several racing cars where they are presented and demonstrated in action.
The museum features the library that contains very early documents, literature and sales brochures regarding the topic of automobiles. Some of the exhibits of the library date back to 1892 and are not open to the public.
The exhibits are arranged according to the motor racing venues: Nürburgring, Le Mans, Bonneville, Mille Miglia, Sebring, Watkins Glen, Brooklands and Targa Florio.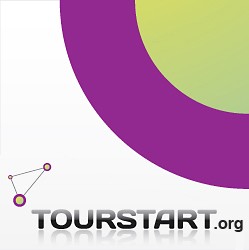 Author:
Vainka

Tourstart.org
the, simeone, foundation, automotive, museum, frederick, mr, dna, located, norwitch, drive, philadelphia, demonstration, days, le, mans, bonneville, mille