The Shuttleworth Collection
2017-06-08
The Shuttleworth Collection was founded by Richard Ormonde Shuttleworth, a young pilot and a true motoring enthusiast, and opened in 1963 at Old Warden in Bedfordshire long after his death.
The aerodrome, where the collection is housed has a plenty of space for vintage aircraft of the period 1909-1950s, motorcycles, Edwardian vehicles, 1930s-1940s cars, early dogcarts, penny farthings and a 1904 Aurora.
Agricultural exhibits include working Chaff Cutter, living van and tractors.
Most of the exhibit items are working which is great and tremendous to revive the history. Some of the items are very rare and are the highlights of many vehicle displays and shows.
The Engineering Workshop is aimed at restoring and renovating the aircraft, due to which the machines can still function. The mechanics also provide support during the airshows. About 30 volunteers make their contribution into the excellent functionality of the aircraft.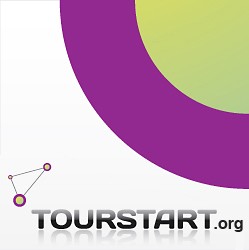 Author:
Vainka

Tourstart.org
the, shuttleworth, collection, richard, ormonde, old, warden, bedfordshire, edwardian, aurora, agricultural, chaff, cutter, most, engineering, workshop