The Seal Cove Auto Museum
2017-06-22
Welcome to the Seal Cove Auto Museum, an auto and motorcycle museum housing over 50 vehicles spanning the period of 1895-1917. The first rock of the collection was laid by Richard Paine, a collector-enthusiast who is actually the founder of the Seal Cove Auto Museum.
Place is a great destination point for people of all ages. Displaying the examples of some earliest cars, the museum works for evoking public's interest and awareness of the automotive past and its influence on the social and industrial life of the region.
In addition to cars the displayed collection includes motorcycles, accessories and clothing. Not only car enthusiasts can find here lots of interesting. Art and design, invention stories, women's rights, economic and social life are the topics that are closely connected with every displayed item. Lots of answers can be found here, at the Seal Cove Auto Museum where past meets the present.
Many events are taking place the whole year round: Cars & Coffees, demonstration days, dances, dinners, kids' area and much more.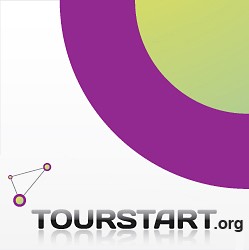 Author:
Vainka

Tourstart.org
welcome, seal, cove, auto, museum, richard, paine, place, in, many, cars, coffees