The Pembrokeshire Motor Museum
2017-06-11
Located at Keeston, in Pembrokeshire on the A487, Haverfordwest to St David's Road, the Pembrokeshire Motor Museum welcomes all fans of veteran and classic cars to dive into the past of car history.
Having started its history from July 2000 the museum has managed to proudly present its collection to the public and gain its interest.
Some high attended exhibits include the 1913 Bullnose Morris 2 seater. It has an 1056cc engine and was brought from Pembroke Dock Museum.
In the center of attention are a 4 seater sports car, a rare example of an MG L type and a 1930 Morris Oxford, which is one of the 7 representatives of this model that still exist. This car often takes part in local runs and rallies in Pembrokeshire.
In addition the museum currently holds other displays including a huge collection of model corgi and dinky toys. Alexander's model car collection, owner's son, is very popular among the visitors.
The Pembrokeshire Motor Museum offers refreshment facilities at its dining area, a kid's area, a video and magazine lounge, where you can watch some interesting materials concerning the past of cars.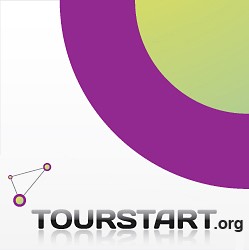 Author:
Vainka

Tourstart.org
located, keeston, pembrokeshire, a487, haverfordwest, st, david's, road, motor, museum, having, july, some, bullnose, morris, pembroke, dock, in