The London Motorcycle Museum
2017-03-23
The London Motorcycle Museum is the only museum of its kind in the city. Having gathered the most typical representatives of this branch of vehicle industry, the team of the museum aims to preserve and show the history and heritage of Britain.
In addition to about 170 machines on a static display the museum has also many in reserve and the exhibition also travels around the country and abroad. In the  course of years the collection of the LMM have attended such national and international events as Beaulieu Motorcycle World, TR30C's Beezumph rally, Queen's Golden Jubilee Parade, 'The Art of Motorcycle' in Rio de Janeiro, Paris's Bike Show and many other smaller events and meets.
The collection of the museum include: a past participant in the Pioneer Run - a 1902 Ormonde, a Austin 7 engine housed in a Norton frame; road bikes and racers from ABC to Zenith. Some machines which are not represented in other museums and a number of British machines can be seen in the London Motorcycle Museum. The Crosby collection includes 50 Triumphs, the last Triumph T140 out of the Meriden gates in 1983 and a 1991 Norton rotary in Paramedic livery.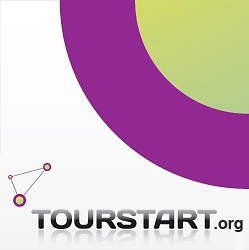 Author:
Vainka

Tourstart.org
the, london, motorcycle, museum, britain, in, lmm, beaulieu, world, tr30c's, beezumph, queen's, golden, jubilee, parade, art, motorcycle', rio