The London Motor Museum
2017-03-30
The London Motor Museum has gathered the finest collection of classic and custom automobiles in Europe. There are about 200 vehicles and the number is constantly growing. The most prominent machines are a 1967 'Eleanor' GT500, 1937 Auburn Speedster and a 1937 Lincoln Zephyr with a very expensive customisation.
The museum exhibits are not only cars. Some are very interesting and exclusive vehicles. The time of production is ranging from the early 1930's to the present day. The collections include: The Movie Car Section, The Bat-Cave (home to both the 1966 and 1989 Batmobile), Muscle Car Alley, The Supercar Paddock and some others.
Movie Cars Section presents some famous car models that were used in films. Some examples are Starsky and Hutch's Gran Torino, Mr Bean's Mini, 'Only Fools and Horses' Robin Reliant and a Lotus Esprit which is like the one featured in the 1977's James Bond's 'The Spy Who Loved Me'.
The Bat Cave is home to the 1966 Batmobile which featured in the TV series starring Adam West and also the 1989 which features in Tim Burton's gothic classic starring Michael Keaton.
Supercar Paddock features 2014 Formula One car, driven by Pastor Maldonado (Venezuela) driver for the Lotus Formula One team.
London Motor Museum boasts of a collection of Lowriders second to none. Lowriders featuring from the 60's, 70's and 80's era. All fitted with either hydraulics or air suspension.
​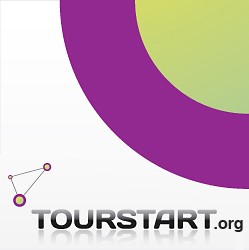 Author:
Vainka

Tourstart.org
the, london, motor, museum, europe, eleanor, gt500, auburn, speedster, lincoln, zephyr, movie, car, section, bat-cave, batmobile), muscle