The Lands of Lleida route
2016-04-17
A simple route of discovery of around 230 km, which is quick and easy and will allow you to learn a little more about the dry lands of the Lleida plain and their natural environment. Driving across five comarques (local districts), you will enter the plain and ride as far as the southern border of the province. Along the way, you will learn more about the cultural wealth of this area from Moturisme Ara Lleida.
See the other tours in the Llieda area:

Trans Pyrenean

The Mountainpass
The Lakes route
The Bends Route
The route through the interior
The route of contrasts
The transversal route
Route from North to South
The Ridge Route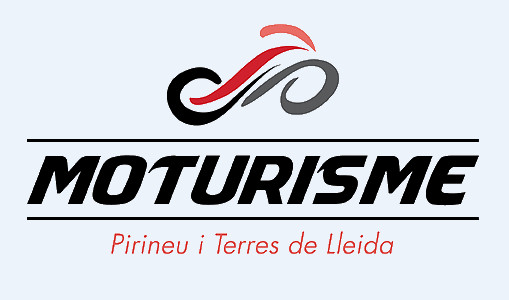 Author:
Jan A. Pedersen

Tourstart.org
lleida, moturisme, ara, see, llieda, transpyrenean_lleida_38666", trans, pyrenean, the_mountainpass_route_38668", the, mountainpass, the_lakes_route_38709", lakes, the_bends_route_38713, bends, route, the_route_through_the_interior_38715"