The Haynes International Motor Museum
2017-03-30
The Haynes International Motor Museum comprises about 400 unique cars and bikes from around the world. The displayed machines represent all times beginning from the raise or the motoring industry at the end of 19th century up to the latest models of super cars produced nowadays.
The Haynes International Motor Museum is located just off the A303 at Sparkford in Somerset the Museum and includes at the moment 19 individual exhibitions. It is suitable for all - kids, adults, fans of classic vehicles and motor enthusiasts. It's a perfect meeting point for people with the same interests and likes.
The history of the museum started with the private collection of John Haynes and his passion to car collection. Thus he found a perfect location for his constantly growing collection that was easy accessible for the public and soon gained the status of the UK independent charitable trust.
The vehicles are not kept unmoved - they are driven at special events that according to the museum's administration helps preserve machines in the right way.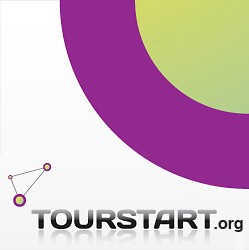 Author:
Vainka

Tourstart.org
the, haynes, international, motor, museum, a303, sparkford, somerset, john, uk