The Green Caravan Park
2017-02-03
Set in a picturesque countryside of South Shropshire, the Green Caravan Park offers high quality services for a joyful family holiday. The site is located in the beautiful Onny valley between the Long Mynd and Stiperstones Hills and occupies 15 acres.
River East Onny runs through the site which is a great fun for kids who love fishing in it. They can also spend their time in a play area, on the swings and the wobbly bridge.
The nature around has preserved its original beauty, has an abundant wildlife and a peaceful relaxing atmosphere.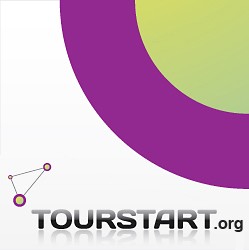 Author:
Vainka

Tourstart.org
set, south, shropshire, green, caravan, park, onny, long, mynd, stiperstones, hills, river, east, the