The Donington Grand Prix Collection
2017-03-30
The Donington Grand Prix Collection displays the world's largest exhibition of Grand Prix racing cars. In general there are 100 items occupying five halls. The collection displays machines of the most prominent racers through the history including Prost, Mansell, Stewart, Moss, Fangio, Nuvolari and Senna.
The collections of McLaren and Williams racing cars are also located here. The collection comprises the largest number of these brands outside of their respective factories. The only complete collection of Vanwalls can also be found here.
18 vehicles and motorcycles from The Wheatcroft Collection are now at the Donington Grand Prix Collection. More are expected throughout the coming year.
One of the Donington Collection's latest additions is the world's largest collection of Force India Machinery including the famous machine that was driven by Giancarlo Fisichella and the 2011 car driven by Scotsman Paul di Resta. Six another Force Indias are also on a display.
The Donington Collection has also some exclusive models of racing cars from the 1950s up to the present day. The brands are Ferrari, Lotus, Brabham, Force India and Jordan.
Open 7 days 10am till 5pm
Last admission 4pm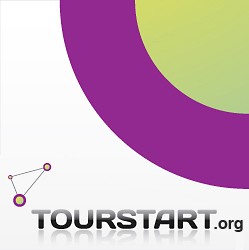 Author:
Vainka

Tourstart.org
the, donington, grand, prix, collection, prost, mansell, stewart, moss, fangio, nuvolari, senna, mclaren, williams, vanwalls, wheatcroft