The Crawford Auto Aviation Museum
2017-07-06
An automobile can be regarded as a mirror of the industrial development, so is the topic of the Crawford Auto-Aviation Museum and tracing its history from the earliest to the most modern models depicts much of the human history. The museum was founded in 1965 and is a part of the Western Reserve Historical Society.
The only automobiles do not show the complete picture of previous times: artifacts and memorabilia help one to get an inner view of transportation history and the role of Northeast Ohio in it.
The collection includes over 140 antique automobiles, 21 non-car transportation artifacts (motorcycles, bicycles, and boats), 10 aircraft, 3 carriages and sleighs. The WRHS Automotive Marque Files complement the collection with advertisements, automobile brochures, owner's manuals and others. The core of the collection is the Thompson Products Auto Album from Frederick C. Crawford and TRW.
Some of the featured items are: a replica of 1890s Cleveland main street, antique carriages, early Harley Davidson motorcycles, a Willys Custom Sedan, and a P-51 Mustang racing plane used in the National Air Races. Some of the rare and unique models can also be found here: an 1895 Panhard et Levassor, "DEXTER" (the most modern robotic car), Peerless and so on.
The museum keeps the policy of preserving the machines in the original state as long as possible.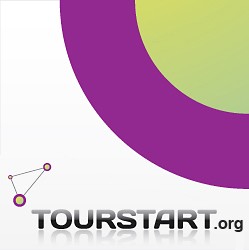 Author:
Vainka

Tourstart.org
an, crawford, auto-aviation, museum, western, reserve, historical, society, the, northeast, ohio, wrhs, automotive, marque, files, thompson, products, auto, album