The Cotswold Motoring Museum
2017-03-30
Bourton on the Water is a picturesque village in England. It's located on the banks of the river Windrush that adds a particular charm and due to it the village had been called "The Venice of Cotswolds". Many tourists from all over the world come here every year. It's a great place for holidays with kids. You may wander along its roads, try the tastes of local cafes and restaurants and visit one of the shops.
Still the main attraction of Bourton on the Water is the Cotswold Motoring Museum, that presents large collections of vintage and classic cars, motorbikes, toys, memorabilia and caravans. The history of the vehicles embraces the whole 20th century and highlights the main events and trends in motor industry.
One of the most famous exhibits among motorcycles and scooters is the Levis that belonged to Harold Breach, a famous motorcycle football player in Gloucestershire. Some time ago this game became very popular among the local people and gathered about 10,000 fans. The full list of displayed motorbikes is available on the official website.
A large Memorabilia Collection relates to many social spheres and allows to get to know more about the trends and social life.
The Cotswold Motoring Museum provides a nice venue for a great day off for the whole family. Vintage car collections, a unique toy collection, History of Motoring exhibition, children's TV favourite Brum will provide you with positive emotions.
In 2015 new audio tours became available for visitors of the museum. The one thing you need is to use a QR reader.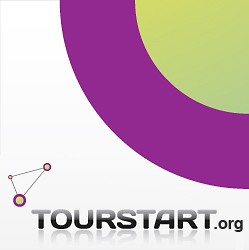 Author:
Vainka

Tourstart.org
bourton, water, england, windrush, the, venice, cotswolds", still, cotswold, motoring, museum, one, levis, harold, breach, gloucestershire, memorabilia, collection