The Brooklands Museum
2017-03-30
Welcome to the Brooklands Museum, the Birthplace of British Motorsport and Aviation - Home of Concorde.
Take a 30-minute visit aboard Concorde G-BBDG where you will experience a virtual flight with Captain Mike Bannister. 4D Theatre is a must to visit and take one of three rides offered at a brand new, state-of-the-art 4D Theatre.
Children of all ages have an opportunity to take one of the museum activities during their weekends or holidays. The activities include: kids tours on Concorde, car rides, family workshops, London Bus Museum bus trips, Pedal planes, Summer Science Clubs, Bertie Bear.
Car rides operate in Summer from Monday till Thursday and take you on a ride in a vintage-style car up Test Hill and along the Member's Banking of the old Race Track, courtesy of the Brooklands Volunteer Car Rides Team.
There are lots of places to stay and shop round the museum, so it's always friendly with visitors who come from a far part of the world.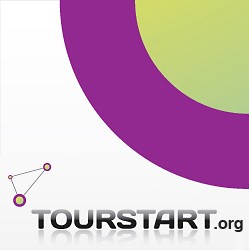 Author:
Vainka

Tourstart.org
welcome, brooklands, museum, birthplace, british, motorsport, aviation, home, concorde, take, g-bbdg, captain, mike, bannister, theatre, children, london