The Breezeway Ride
2014-09-10
The "Breezeway" boasts scenic overlooks, great motorcycle & bicycle rides, recreational amenities galore, working farms & orchards, artist galleries, resale shops, lodging facilities (cottages, campgrounds, B&Bs, motels, and a resort), retail & service businesses with superb customer service, and an epicurean's selection of dining choices along the route.
Start your tour from one of the farm markets on US 31, which is where The Breezeway (C-48) starts. End at BOYNE Mtn and enjoy great stops in Atwood, Ellsworth and East Jordan. 
Great Motorcycle Tour ride.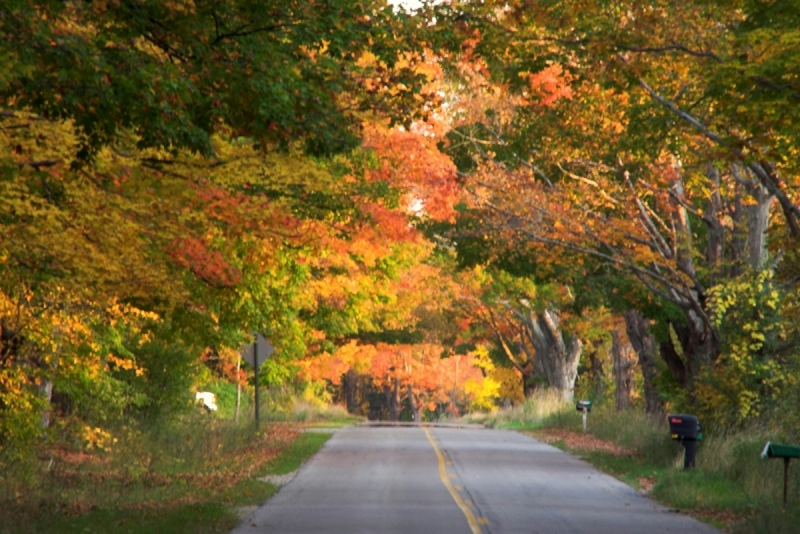 Author:
Weatherman

Tourstart.org
harley-davidson, hotel accommodations, motorcycles, scenic rides, scenic ride, classic cars, fall colors, breezeway, bs, us, the, c-48), boyne, mtn, atwood, ellsworth, east, jordan, motorcycle