The Bentley Wildfowl and Motor Museum
2017-03-25
The Bentley Wildfowl and Motor Museum includes different kinds of cars and motorcycles that span a 100 years of vehicle history.
The exhibitions are constantly changing, so that you will surely find something new for you. The museum also serves a meet point for like-minded people and true motorcycle fans.
The new Gift Shop is a nice place to visit and purchase some interesting gifts for family and friends. Kids are also welcome.
The Craft Barn has a range of crafts and exhibits including toy making, porcelain and art restoration and quilting.
In 2017 Bentley is open weekdays and weekends March 25th 10.00am - 5.00pm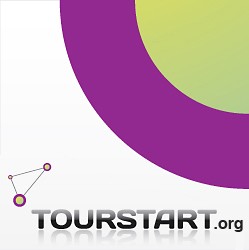 Author:
Vainka

Tourstart.org
the, bentley, wildfowl, motor, museum, gift, shop, craft, barn, in, march