The Auburn Cord Duesenberg Automobile Museum
2017-06-26
The Auburn Cord Duesenberg Automobile Museum is proud to be entitled as one of America's greatest car museums by Autoweek.
It is housed in a historic building that was honoured the name of National Historic Landmark for its contribution into American automotive history in 2005. From 1930 to 1930 it housed the head office of the Auburn Automobile Company. Additional gallery space and space for events were built later in 2000. So it's a great place not only to visit but hold your own event. The facility offers all necessary conveniences including restrooms, a gathering lobby, bar and a cloakroom.
The Collection Conservation Center was opened in 2013 and contains the exhibits related as art pieces. The museum's area is constantly growing and modernising. Thus an Education and Exhibition Plaza appeared to provide additional space for parking, car clubs and events in 2015.
The six exhibits include the examples from the period 1890s to the beginning of the 21st century. The focus is set on the production of Auburn Automobile Company that along with creations of other manufactures make up the golden collection of American automobile history. In general there are 120 automobiles owned by the museum and loaned from private collectors. The artifact collection adds more details to the general idea of the museum. It includes: shop jackets, drafting tools and much more.
The Auburn Cord Duesenberg Automobile Museum is highly praised by the community for its educational importance. Its educational programs are very popular among children and adults. It has become attractive for school trips and offers tours on such topics as: engineering, science, technology, math and artistry.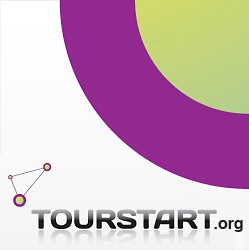 Author:
Vainka

Tourstart.org
the, auburn, cord, duesenberg, automobile, museum, america, autoweek, it, national, historic, landmark, american, company, collection, conservation, center