Swinyard Park
2016-12-09
Swinyard Park is located at 200 East B St Deer Park WA, Deer Park, Washington.
Deer Park Swimming Pool is open from June till the end of August and is managed by certified Lifeguards during the season.
There is also the Skate Park at the West end of Swinyard Park. Weather permitting it is open at all seasons.
5 RV camp sites are located at the West end of the park and are open to the public.
The campground is PAY. Overnight fee must be paid at City Hall (316 East Crawford) prior to stay. No Tents allowed.
There is a set of swings, playground equipment, a public restroom and several picnic tables in the park. 18 year-olds and younger can have a free lunch during summer months between the hours of 12:00 & 1:00 Mon-Fri.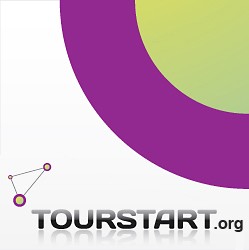 Author:
Vainka

Tourstart.org
swinyard, park, east, st, deer, wa, washington, swimming, pool, june, august, lifeguards, there, skate