Sullivan Creek #2
2016-12-03
Colville National Forest's Sullivan Lake Ranger District has many picturesque places, one of them is Sullivan Creek #2. It is near the Sullivan Creek, a major tributary to the Pend Oreille River. The mouth of the creek is located adjacent to the town of Metaline Falls.
The length of the creek is about 16 miles and the river has many tributaries available for fishing. Trout species are especially populated here.
Sullivan Creek #2 is a FREE campsite.
No reservation is necessary.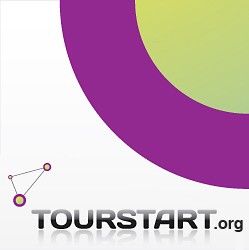 Author:
Vainka

Tourstart.org
colville, national, forest's, sullivan, lake, ranger, district, creek, pend, oreille, river, metaline, falls, the, free