Studebaker National Museum
2017-07-20
The modern Studebaker National Museum building encompasses 55,000 square-foot display area that presents a wide range of automobiles, carriages, military vehicles and wagons. Mostly the exhibits relate to the Studebaker Corporation which history dates back to the end of the 19 century.
The facility was designed by South Bend's Architects and opened in 2005. The building has some alike elements with the original Studebaker's factory and house the galleries on three levels.
The Studebaker National Museum aims at preserving, displaying and interpreting the automotive heritage of the South Bend area through displaying vehicles, archives and other related objects that help to gain a deep insight into the history.
The Studebaker National Museum has three permanent collections: The 1st Source Bank Presidential Carriage Collection (the largest amassment of U.S. Presidential Carriages), the original collection (the core collection of the museum gifted by the Studebaker Corporation to the City of South Bend and includes 33 vehicles) and the Military Collection that traces the history of Studebaker's military production from 1857.
For current and upcoming exhibitions check the official website.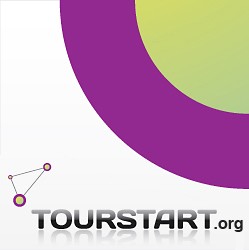 Author:
Vainka

Tourstart.org
the, studebaker, national, museum, corporation, south, bend, architects, studebaker's