St. Maries WMA
2017-01-19
St. Maries WMA provides FREE dispersed camping in Benewah County.
The site is located on the lower end of the St. Maries River drainage about five miles south of the town of St. Maries.
The area is a point of interest for big game hunters. A big number of a mule deer, a black bear, a moose, a mountain lion, a white-tailed deer and elk can be found here.
The hunting season is from September through December depending on the species.
Fishing is another popular activity at St. Maries WMA.
Other activities include: camping, picnicking, snowmobiling, horseback riding and hiking. Beautiful nature view adds to the general atmosphere.
No need to reserve.
The sites are available on a first come, first served basis.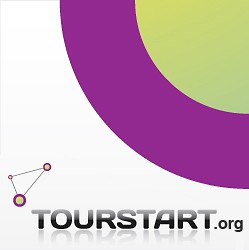 Author:
Vainka

Tourstart.org
st, wma, free, benewah, county, the, river, september, december, fishing, other, no