Southsea Leisure Park
2017-01-21
Southsea Holiday Home, Lodge & Leisure Park is always glad to meet new guests. You won't find a place which is closer to the beach.
The site has picturesque views over to the Isle of Wight and is located near Solent.
The site is a perfect place for holiday vacation with a family or as a stop point on the way to France or Spain.
Southsea Leisure Park is open the whole year including Christmas and New Year.
Facilities: trips to the Isle of Wight by ferry, a cruise around the harbour, a Playpark for kids, meals are available at Nelsons' Bar. In additions one can take a short trip and visit Gunwharf Quays, Marine's Museum, Southsea Castle, HMS Victory, Charles Dicken's Birth Place, Marwell Zoological Park, Port Solent, Eling Tide Mill and Spinnaker Tower.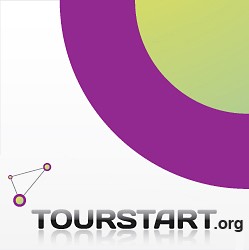 Author:
Vainka

Tourstart.org
southsea, holiday, home, lodge, leisure, park, the, isle, wight, solent, france, spain, christmas, new, year, facilities