Solomon Lake Campsite
2017-01-12
Solomon Lake Campground offers camping services at NO FEE.
The site is located in a remote area with moderate road access.
The camping units are quite comfortable and have all the conveniences for families or groups.
Picnicking, fishing, mountain biking, hiking and water activities are commonly popular in Solomon Lake area.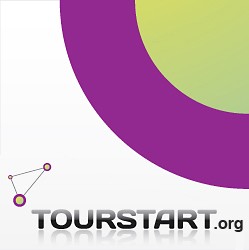 Author:
Vainka

Tourstart.org
solomon, lake, campground, no, fee, the, picnicking