Smith Lake Campground
2017-01-03
Smith Lake Campground provides its visitors with nice camping facilities such as potable water, a boat ramp, vault toilets. Activities at this campground include: lake and ice fishing, swimming, picnicking and ice skating.
The camping area includes 7 FREE camp units with a day use area with 3 picnic units. No reservations are accepted. First come, first served.
Smith Lake Campground is located near water that adds to the general atmosphere. Sites for long trailers are absent.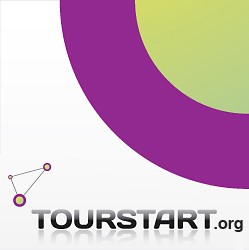 Author:
Vainka

Tourstart.org
smith, lake, campground, the, free