Skookum Creek Campground
2016-12-03
Skookum Creek Campground is located near Newport, Washington. It is a PAY campground that has only 9 camping sites, but worth visiting due to a great scenery and surrounding.
It provides a picturesque setting for day hiking, horse riding, picnicking and backcountry fishing.
The Erma Bell Lakes Trail starts here that is a portal into the Three Sisters Wilderness Area.
Tent sites. Campsites are a short walk-in from a common parking area.
NO trailer facilities
14 day limit
Quiet hours: 10 pm to 6 am
Dogs MUST be on a lead.
No water
Check-in time is 2:00 pm or later. Check-out time is 1:00 pm. The fee may be paid by Recreation Passes.
Campsite must be occupied every night paid, and fees must be paid within 30 minutes of arrival.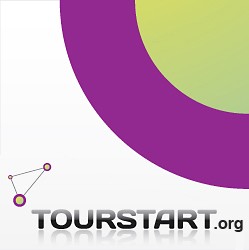 Author:
Vainka

Tourstart.org
skookum, creek, campground, newport, washington, pay, it, the, erma, bell, lakes, trail, three, sisters, wilderness, area, tent, no, quiet, dogs