Skate Creek Sno-Park
2016-12-25
Snowmobiling is one of the attractions of State Washington. Lots of visitors come here yearly to get a winter adventure. One of the parks that attracts by its beauty and FREE camping facilities is Skate Creek Sno-Park, located near Mt. Rainier and surrounding wilderness.
Washington State Sno-Park Permit is required for each vehicle December 1 to March 31.
Sno-Park permits are also available to purchase at the Cowlitz Valley Ranger Station and Gifford Pinchot National Forest Headquarters.
Motorized vehicles are not allowed in Wilderness areas.
No potable water.
Parking area has a 12 vehicle capacity, terrain will be difficult in winter.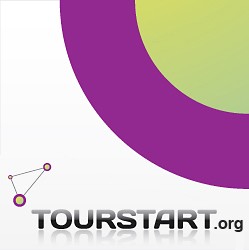 Author:
Vainka

Tourstart.org
snowmobiling, state, washington, mt, sno-park, permit, december, march, cowlitz, valley, ranger, station, gifford, pinchot, national, forest, headquarters