Silverwood Parking Area
2017-01-19
It is a PAY parking lot. A large gravel lot and a single port can be found on the south west part of the main parking lot.
Silverwood does not tell you that it is available when you inquire about sites at their rv park but others park here and dry camp without being hassled.
The site is located quite near the the freeway, so there can be noisy in the daytime.
RV Parking and tent camping are available.
The maximum RV length is not limited.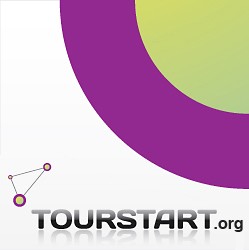 Author:
Vainka

Tourstart.org
it, pay, silverwood, the, rv, parking