Sherwood Forest Holiday Park
2017-02-11
A great opportunity to feel the atmosphere of the legendary Robin Hood Country is to stay at Sherwood Forest Holiday Park. The park with the area of 52 acres promises to provide a wonderful family holiday.
The site is located on the banks of the River Maun that opens magnificent views and an abundance of wildlife.
The park will provide you will excellent facilities including WiFi, pitches for motor homes, tents, toilets, shower blocks, caravan waste disposal, laundry, electric hook ups.
The nearby area has lots of attractions such as fishing lakes, Robin Hood Market and Car Boot Sale, local pubs to have a snack or a drink, the world famous Major Oak, shopping in Mansfield, a large system of paths for cycling and walking.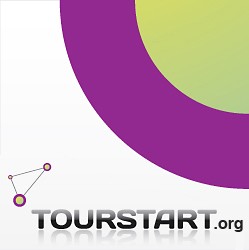 Author:
Vainka

Tourstart.org
robin, hood, country, sherwood, forest, holiday, park, the, river, maun, wifi, market, car, boot, sale, major