Shearbarn Holiday Park
2017-01-21
Shearbarn Holiday Park offers lots of activities for tourists and families which are camping, cycling, hiking, visiting historic attractions and much more.
The park is not far from Hastings town centre which is full of cafes and bars, has such attractions as Smugglers Adventures, the Blue Reef Aquarium, Hastings Castle, Drusillas Park and many others.
The Retreat Bar and Restaurant, which is located in a few minutes' walk from the park, provides an opportunity to relax and try different sorts of tasty things.
Shearbarn Holiday Park also has an indoor and outdoor play area, a wide diversity of food and drinks, sky sports and family games.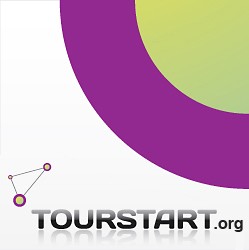 Author:
Vainka

Tourstart.org
shearbarn, holiday, park, the, hastings, smugglers, adventures, blue, reef, aquarium, castle, drusillas, retreat, bar, restaurant