Seven Cedars Casino
2016-12-30
Seven Cedars Casino is a FREE camping site.
Dry camping AKA boondocking in a parking lot is for overnight.
RVers have to register at the casino.
RV parking is available on the upper edge of the lot.
There are 30A receptacles along the edge of the parking lot.
Besides they have security here, by which you need to register.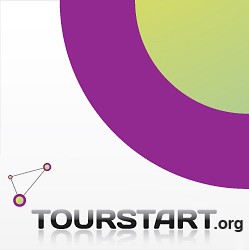 Author:
Vainka

Tourstart.org
seven, cedars, casino, free, dry, aka, rvers, rv, there, besides