Seencamping Krauchenwies
2017-02-25
Welcome to Seencamping Krauchenwies, a peaceful oasis at the Ablacher See in the Swabian Mountains. When looking for an idyllic tranquil place for rest and relaxation then it's the right place to visit. Lots of activities and attractions can be taken while staying at this location. Riding, walking, swimming, bath are some of the amenities Seencamping Krauchenwies.
The site has 100 pitches for motor homes and caravans and 24 additional pitches outside the camping, 30 pitches for tents. The camping site also offers 5 "barrel hotels" and rental tents.
Seencamping Krauchenwies is easily accessible from Ulm, Stuttgart, Zürich and the Lake Constance that makes it very popular among tourists.
Sanitary facilities with showers and toilets, laundry, dryers, possibilities for washing up, shop are available on the territory of the camping ground.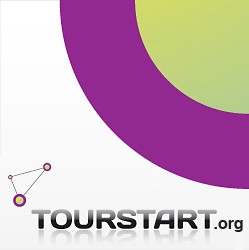 Author:
Vainka

Tourstart.org
welcome, seencamping, krauchenwies, ablacher, see, swabian, mountains, the, ulm, stuttgart, lake, constance, sanitary