Seecamping Freudenberg
2017-02-25
Camping by water is always fun for the young and old. Lake Camping Freudenberg provides a magnificent setting amidst the resort area Seepark Freudenberg, between the Spessart Mountains and the Odenwald Forest.
The camping site has all modern facilities including: restrooms, shower facilities, available also for disabled, table tennis, playground, pool/billiard and table football, a kitchen, a laundry and drying room. The kitchen has all modern appliances and utensils. A baby changing room and bathroom, a recreation room, a TV-room, Internet can be also found here.
Lots of recreational activities are available to any taste: archery, football, tennis, fishing, surfing and others. The remote youth camping field is allowed for campfires.
The hiking paths have the distance of 250 km with explanations signs and bicycle trail can take you to the quaint little towns nearby.
A distinct attraction of Freudenberg is the Historical Fortress Festival that is held every other year. The Lake Night Festival is another highlight that is attended by a number of people.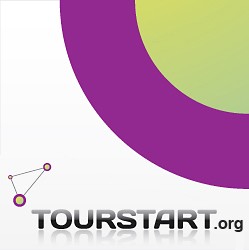 Author:
Vainka

Tourstart.org
camping, freudenberg, seepark, spessart, mountains, odenwald, forest, the, tv-room, internet, lots, historical, fortress, festival, lake, night