Sandwich Leisure Park
2017-01-26
Sandwich Leisure Park is open for all kinds of tourists and families who wish to have a nice holiday away from home in a picturesque area.
The park offers a many kinds of accommodation including camping and touring pitches, Glamping wooden huts, holiday caravans, Luxury holiday lodges and apartments. Pitches are available Friday through to Sunday, other kinds of dwelling are available the whole week.
The park provides a tranquil peaceful atmosphere but with an easy access to the town of Sandwich with its pubs, cafes and shops.
Sandwich Leisure Park is located within easy reach of such seaside towns as Ramsgate, Deal, Broadstairs and Margate, historic Canterbury. Port of Dover is situated in a few miles from it.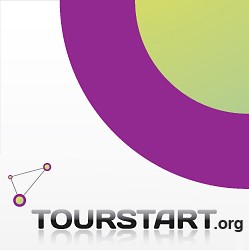 Author:
Vainka

Tourstart.org
sandwich, leisure, park, the, glamping, luxury, friday, sunday, ramsgate, deal, broadstairs, margate, canterbury, dover