Russell Ridge TH
2016-12-25
Russell Ridge Trailhead is a FREE camping site operated by US Forest Service.
It's area is located in the Wildcat Creek area above Rimrock Lake.
Some light motorcycle use is possible.
The region of Okanogan-Wenatchee National Forest, Naches Ranger District, 10237 Highway 12, Naches, WA 98937.
No facilities and no potable water is available. The camping is dispersed, no reservations are necessary.
Wilderness Permit Required
Parking is for at least 8 vehicles.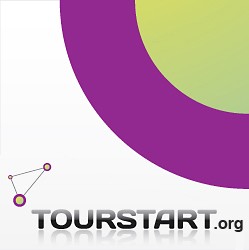 Author:
Vainka

Tourstart.org
russell, ridge, trailhead, free, us, forest, service, it's, wildcat, creek, rimrock, lake, some, the, okanogan-wenatchee, national, naches, ranger, district