Rolls-Royce Museum
2017-04-03
Welcome to Rolls-Royce Museum in Austria, the biggest museum of the make in the world. The museum is situated in Dornbirn which is also quite a popular touristic destination.
The museum has a vast exhibition area that comprises 3.5000 m² - that's 3 levels. Over 1.000 display items are introduced to the public. In addition visitors can observe an own restoration centre, a reconstruction of the first Rolls-Royce manufacturing facility, the "hall of fame", an original tearoom and that's not a complete list of attractions.
Near the most popular vehicles you can also find some exclusive machines that belonged to prominent people. These are: the Limousine of King Edward VIII, the Safari-Touring-Car of King George V, the sporting Phantom II of Prinz Aly Khan, the landau of Queen Mum, the parade car of  Dictator Franco, to name a few.  The Highlight guided tour with Tea Room/restaurant visit to the museum is simply great. Here you can hold your event.
The Rolls-Royce Museum and other attractions of Dornbirn, which are the "Karrenseilbahn" and "Rappenlochschlucht" make a perfect combination to visit in the area of the Bodensee.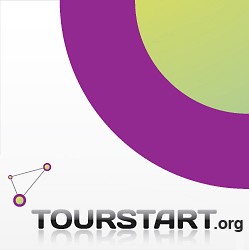 Author:
Vainka

Tourstart.org
welcome, rolls-royce, museum, austria, dornbirn, the, near, limousine, king, edward, viii, safari-touring-car, george, phantom, ii, prinz, aly, khan