Robinson Lake
2017-01-12
Robinson Lake Campground offers PAY camping services within the Idaho Panhandle National Forests's Bonners Ferry Ranger District.
Amenities: potable water, 10 camp units, vault toilets, a boat ramp, 2 picnic units for day use only.
The site has magnetic views of Robinson Lake, which is also good for fishing, boating, swimming and ice skating in winter.
Take a two-mile trail through the area and experience the magic beauty of the lake and surrounding nature.
RV size limit is 27 feet.
No reservation system. First come, first serve.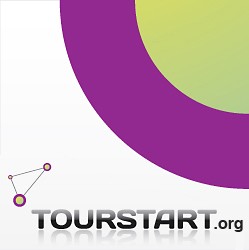 Author:
Vainka

Tourstart.org
robinson, lake, campground, pay, idaho, panhandle, national, forests's, bonners, ferry, ranger, district, amenities, the, take, rv, no